OK, I'm a late bloomer on this, but having seen all of this insanity, via Jason at What Is This, 1999?, just sort of pushed me over the lolcats edge.
I have put in my guilty share of time at I Can Has Cheezburger?, and I had previously seen the LOL Trek episode "We Has Tribbles and Also Troubles" (a masterpiece). But I think it was The LOLcky Horror Picture Show — or maybe LOL President — that took away my last shred of self-control.
So anyway, last night I wound up creating some …. LOLHeroes.
I have a feeling somebody out there has probably already done this, but once I had the idea I couldn't bring myself to Google and check — I just needed to do it. For me.
So here you goes.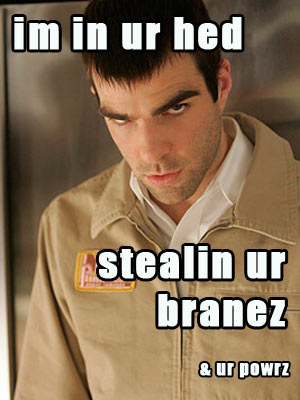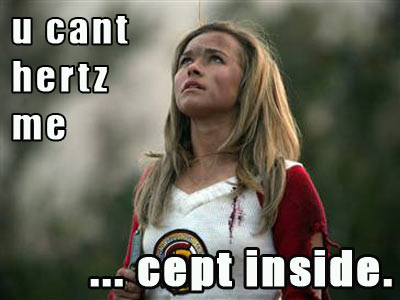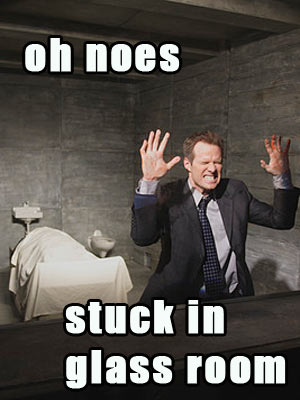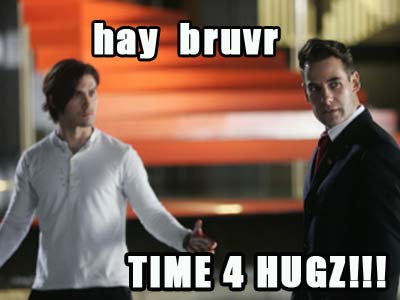 Half a dozen more after the jump.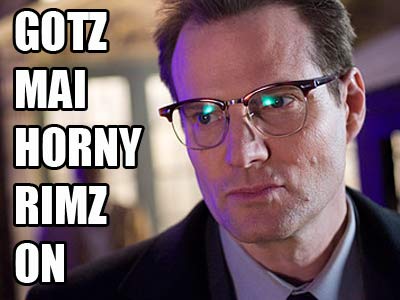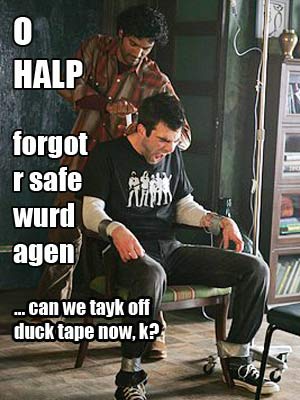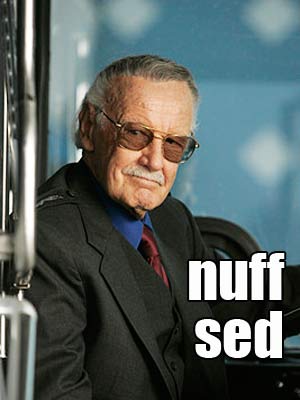 ******
UPDATE: Thanks to Laughing Squid, LolBuffy, GadgetGirl, Blah Blah Flowers, loltapirs, and The King's Evil for the links!
And welcome to all teh nu visiterz. (If you feel like sticking around you might like this post.)
Also, a French-language blog called Niou Taiknolog1e has translated some of the captions into French, which is tres amusant. (You'll need to scroll down a ways …)